LOW COST MICROCHIP CLINIC FOR DOGS AND CATS!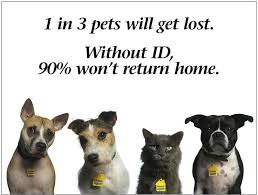 Saturday, December 2 at the PetCo in Onalaska from 11 am to 3 pm.  A pet is lost every 7 seconds!  Collars and tags can come off – microchipping is a permanent way of identifying your pet so if she ever is lost she will come home! $25 includes the microchip and lifetime registration.  For the safety of your pet, please have your dog on leash or your cat in a hard-sided carrier.
Second Annual SpayGhetti (and no balls) Dinner !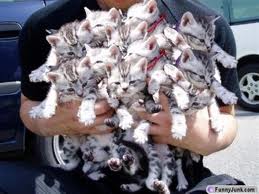 Tentatively scheduled for Monday, February 12, 2018 (5 to 8 pm) at the Rooted Spoon in Viroqua.  VOLUNTEERS NEEDED to help in the kitchen, serve food, and clean up.  This is a major fundraiser for us and ALL proceeds will go to support the CATsNIP Clinic.  (Cost of the tickets is yet to be determined.)  Silent Auction items needed.  Please contact us at alterationsinc@yahoo.com if you are interested in volunteering or donating an item for the silent auction.
**********************************
Donations of items such as: laundry soap, towels, toilet paper, hand disinfectant, and copy paper help keep The CATsNIP Clinic's expenses down and allow us to continue to offer spay/neuter services at a reduced rate.
Of course, you can always donate by sending a check to:  E9624 County Rd SS, Viroqua, Wisconsin 54665.  Your donations help to keep our Clinic open and allow us to offer spay/neuter surgery at greatly reduced prices.  Thank you for your support and your generosity!  Alter-Ations Inc.is a 501(C)3) and all donations are fully tax deductible as allowed by law.