FARMERS MARKET EVENT
Saturday, September 22 at the Tractor Supply in Viroqua.  Food, Root Beer Floats, Smoothies?  Who knows?  But we will be there to talk to you about our favorite subject – dogs and cats – and tell you about our programs.
MICROCHIPPING EVENTS
October 20 – Nelson Ag/Viroqua at the Pet Expo; November 17, PetCo in La Crosse
$25 fee includes lifetime registration for your pet!  Microchipping your dog or cat will help to bring him home if he is ever lost.  A great gift for your furry friend!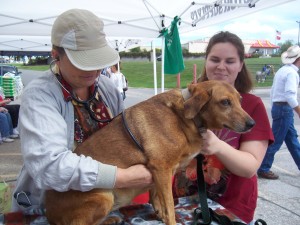 PET EXPO
 October 20 – hosted by the Nelson Agricenter in Viroqua!
Dog Kissing Booth! Microchipping! Face Painting! Balloons! Door Prizes! Bake Sale! Displays by local humane and rescue organizations!  Dogs on leashes welcome!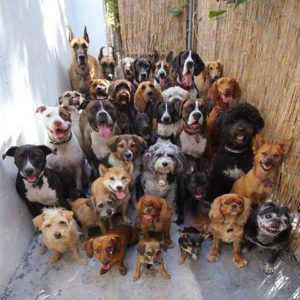 BRAT BARNS at Festival Foods in La Crosse RAISED ALMOST $900 to help outside cats and low income cat caretakers who come to the CATsNIP Clinic!  Thank you to all who helped and bought brats!
**********************************
Donations of items such as: laundry soap, towels, toilet paper, hand disinfectant, and copy paper help keep The CATsNIP Clinic's expenses down and allow us to continue to offer spay/neuter services at a reduced rate.
Of course, you can always donate by sending a check to:  E9624 County Rd SS, Viroqua, Wisconsin 54665.  Your donations help to keep our Clinic open and allow us to offer spay/neuter surgery at greatly reduced prices.  Thank you for your support and your generosity!  Alter-Ations Inc.is a 501(C)3) and all donations are fully tax deductible as allowed by law.