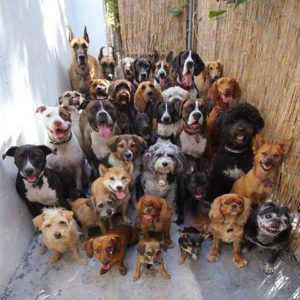 BRAT BARNS at Festival Foods in La Crosse scheduled for May 20 and June 3.  We will be selling Oktoberfest brats and other yummy sandwiches all day.  Come see us, have a brat or two, and do some shopping in La Crosse.  We are always looking for volunteers to man the Brat Barn so, if you can help for a few hours, please contact us at 608-629-6887 or at alterationsinc@yahoo.com.
MICROCHIPPING EVENTS
June 30 – Tractor Supply/Viroqua from 10 am to noon; July 21 – Petco/La Crosse; October 20 – Nelson Ag/Viroqua at the Pet Expo.
$25 fee includes lifetime registration for your pet!  Microchipping your dog or cat will help to bring him home if he is ever lost.  A great gift for your furry friend!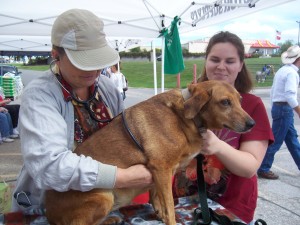 PET EXPO scheduled for October 20 at the Nelson Agricenter in Viroqua.  Mark the date!  Details will follow as we get closer to October.
**********************************
Donations of items such as: laundry soap, towels, toilet paper, hand disinfectant, and copy paper help keep The CATsNIP Clinic's expenses down and allow us to continue to offer spay/neuter services at a reduced rate.
Of course, you can always donate by sending a check to:  E9624 County Rd SS, Viroqua, Wisconsin 54665.  Your donations help to keep our Clinic open and allow us to offer spay/neuter surgery at greatly reduced prices.  Thank you for your support and your generosity!  Alter-Ations Inc.is a 501(C)3) and all donations are fully tax deductible as allowed by law.