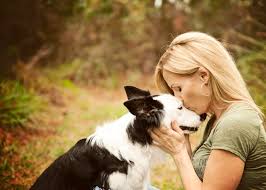 BRAT SALES, FESTIVAL FOODS/LA CROSSE
Come see us on Saturday, June 4 and Saturday, July 30 at the Festival Foods Store in La Crosse.  We will be selling brats, chips, and soda pop at the Brat Barn.  These have been great fundraisers in the past for us!  Interested in helping out at the Brat Barn?  Call 608-629-6887 or email alterationsinc@yahoo.com
PET EXPO and Microchipping Clinic!  June 24 from 10:30 am to 3:30 pm at the PetCo in Lacrosse.  Visit us at our booth and get your dog microchipped for $20.  $20 total cost includes the microchip and both the initial and lifetime registration for your dog!  DOGS ONLY please!  (Also, please have your dog on a leash, for his own safety.)  Collars and tags can come off a dog – microchipping is a permanent way of identifying your dog so, if she ever is lost she will come home!
**********************************
Donations of items such as: laundry soap, towels, toilet paper, hand disinfectant, and copy paper help keep The CATsNIP Clinic's expenses down and allow us to continue to offer spay/neuter services at a reduced rate.
Of course, you can always donate by sending a check to:  E9624 County Rd SS, Viroqua, Wisconsin 54665.  Your donations help to keep our Clinic open and allow us to offer spay/neuter surgery at greatly reduced prices.  Thank you for your support and your generosity!  Alter-Ations Inc.is a 501(C)3) and all donations are fully tax deductible as allowed by law.