If you love them, spay or neuter!
Spaying or neutering is proven to make your dog or cat a better pet; give your pet a longer, healthier life; and reduce the population of dogs and cats in animal shelters.  Alter-Ations has 2 programs designed to combat pet overpopulation in our area.
The CATsNIP Clinicis located on County Road SS, rural Viroqua!  We recently acquired some vacant land just south of Viroqua and will start raising money for a permanent Spay Neuter Clinic in 2017.  (See the page "New Spay Neuter Clinic" for more info.)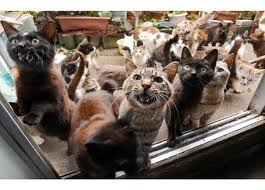 OPERATION FIXIT is also open to any cat OR dog caretaker in the Coulee Region.  This program is in cooperation with the Spay Me Clinic (Madison, Wisconsin) – once a month, dogs, and cats, too are sent to the Madison Clinic to be spayed or neutered, and returned the following day.  Appointments are made with the Alter-Ations' staff, and volunteers assist with the drop-off and pickup of dogs at the transport site.    "Neutering your pet makes him less nuts!"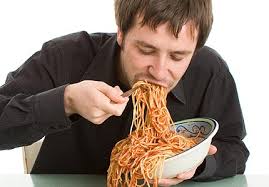 FIRST EVER SPAYGHETTI DINNER!
Monday, February 27, 2017 from 5-8 pm at the Rooted Spoon, Viroqua.  Go to the Donations and Fundraisers page for more info!